Sending Message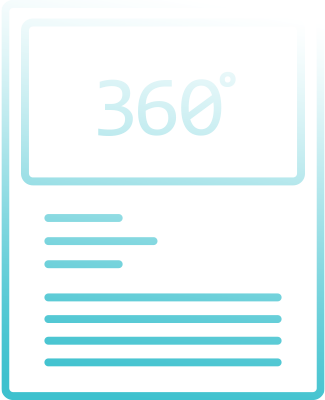 Transform your listings
with a new viewing experience
Give viewers and customers a whole new viewing experience but transforming your listings from just text, to fully interactive 360° Panotours.
Viewers will be able to view the property as if they are physically right at the location. From focusing on minute details to getting an overall feel of the place, viewers will gain increased confidence in your listings and credibility.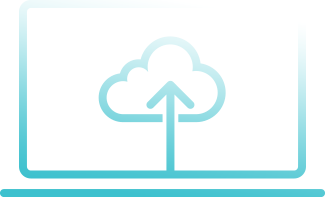 Enhance your portal
with cutting edge 360° features
Building 360° Panotours used to be a complicated process, requiring proficiency in web technologies such as HTML, CSS and JavaScript to build Panotours manually.
When Panopedia was released, we brought to the world a simple and easy to use graphical user interface where everyone can build a Panotour merely with a couple of clicks of the mouse.
Now in another world's first with Panopedia API, you will be able to integrate our Panotour GUI technology right in your portal.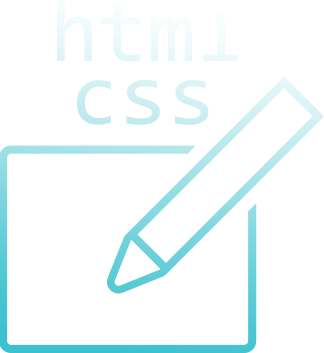 Beautifully designed and
fully customisable 360° interface
Our 360° interface is designed with ease of use in mind, to complement the speed that our system provides. Completely customisable with CSS, you will be able to completely adapt the interface to the look of your site.
With icons from the open-source FontAwesome, and fonts from Google Webfonts, there is no limit to the customisation potential.
Any assistance regarding customisation can also be requested from Panopedia API at any time.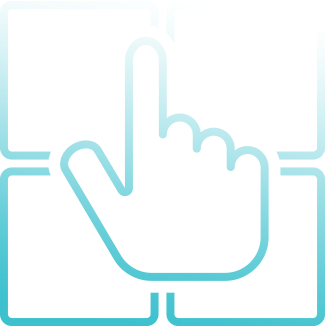 Highly interactive panoramas
and easily extendable
Our Panotours are feature rich, allowing you and your users to add in any amount of information they wish.
Starting with three basic hotspot types with numerous options available for each, there also options to include a loop mode and ambient sound tracks. Bonus photo enhancement tools such as brightness, contrast, colour balance, et cetera, allows the users to correct and perfect their Panotours.
Extending the generated Panotours is easy and straightforward as they are contained within a simple HTML viewer, where you may extend features such as forms and overlays and more.